Contact Us: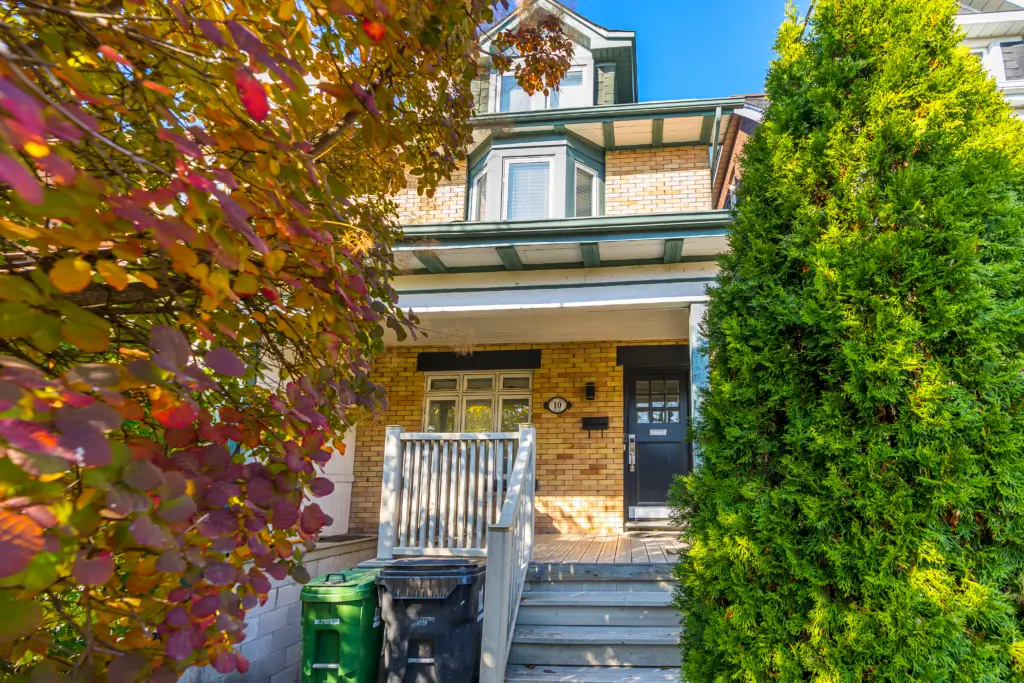 Address: 10 St Anne's Road. Toronto. ON M6J 2C1, Canada
Phone: (647) 491-8020
Email: reservations@stannesuites.com
Check-in: After 3:00pm Check-out: Before 11:00am
This location only has street parking or offsite parking. Both require purchase of a parking permit.
Why Choose St Anne's Suites Toronto?
So, Discover the charm of Toronto with **St Anne's Suites**. Nestled in the heart of the city, our suites offer the perfect blend of luxury and convenience. Looking for **affordable accommodations downtown**? St Anne's is your answer. Each suite is designed with modern amenities to ensure a comfortable stay, whether you're in town for business, leisure, or a mix of both. Our central location means you're just steps away from Toronto's iconic landmarks, vibrant neighborhoods, and bustling markets. But it's not just about location; it's about experiencing Toronto in style without stretching your budget. At St Anne's Suites Toronto, we believe in offering top-notch service and accommodations at rates that won't break the bank. Dive into the city's rich tapestry, knowing you have a cozy, affordable retreat to return to.
Book your stay today and experience Toronto like never before, all while enjoying the best in **affordable accommodations downtown**.
"Beyond the doors of **St Anne's Suites Toronto**, the city unfolds with its myriad attractions, from world-class museums to eclectic eateries. But while the city buzzes with energy, St Anne's offers a tranquil oasis in the midst of it all. Our commitment to guest satisfaction is evident in every detail, from our responsive staff to the curated interiors of our suites. For travelers keen on exploring Toronto's diverse cultural scene, our prime location offers unparalleled access. And after a day of urban exploration, the thoughtfully designed spaces of St Anne's provide the perfect backdrop for relaxation and rejuvenation. As one of the top choices for **affordable accommodations downtown**, we pride ourselves on delivering an experience that's both luxurious and budget-friendly. Whether you're a solo traveler, a couple on a romantic getaway, or a family on vacation.
St Anne's Suites Toronto caters to all your needs, ensuring a stay that's both memorable and kind to your wallet. Dive deeper into the Toronto experience, and let St Anne's be your home away from home."