Welcome to St. Anne's Suites Toronto, where tranquility meets sophistication! If you're seeking a peaceful and luxurious retreat during your visit to Toronto, look no further. Nestled in the heart of the city's vibrant and historic St. Anne's neighborhood, our suites offer a haven of comfort and elegance. Whether you're traveling for business or pleasure, St. Anne's Suites Toronto provides the perfect setting to unwind, recharge, and create unforgettable memories. The ideal boutique place to stay when visiting Toronto.
10 St Annes Road Toronto Ontario Canada
1

Bedrooms

1

Baths

2

Guests

1 bedroom, Economy Apartment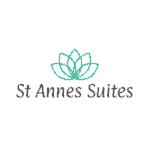 10 St Annes Rd, Toronto, Ontario Canada
2

Bedrooms

1

Baths

2

Guests

2bedrooms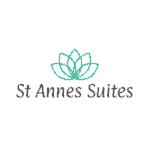 10 St Annes Rd, Toronto, Ontario Canada
2

Bedrooms

1

Baths

4

Guests

2bedrooms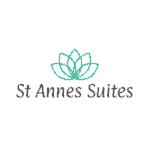 A Serene Oasis in the Heart of the City:
Discover a tranquil haven in the midst of Toronto's bustling energy at St. Anne's Boutique Suites Toronto. Located in the charming St. Anne's neighborhood, our boutique property offers a peaceful retreat away from the urban hustle. Immerse yourself in a serene ambiance that allows you to relax, rejuvenate, and escape the demands of everyday life. Enjoy the best of both worlds – easy access to the city's attractions and a peaceful oasis to return to at the end of the day.
Luxurious and Thoughtfully Designed Suites:
Indulge in refined elegance and exceptional comfort when you choose St. Anne's Suites Toronto. Our suites are meticulously designed with your utmost comfort in mind. Every detail is carefully curated to ensure a luxurious and memorable stay. From plush bedding and premium amenities to spacious living areas and fully equipped kitchens, our suites provide a perfect blend of functionality and sophistication. Unwind in style and embrace the comforts of home.
Unmatched Personalized Service:
At St. Anne's Suites Toronto, we take pride in providing personalized and attentive service to our guests. From the moment you arrive, our dedicated staff is committed to ensuring your stay exceeds your expectations. Whether you need recommendations for local attractions, assistance with reservations, or any other requests, our friendly and knowledgeable team is always ready to assist you. Experience the warmth of our hospitality as we strive to make your stay truly exceptional at St Anne's Boutique Suites Toronto.
Explore the St. Anne's Neighborhood:
Immerse yourself in the charm of the St. Anne's neighborhood during your stay. Take a leisurely stroll through the picturesque streets lined with historic buildings and beautifully manicured gardens. Discover hidden gems, including boutique shops, cozy cafes, and delightful restaurants offering a diverse range of cuisines. With its rich history and vibrant atmosphere, the St. Anne's neighborhood provides a unique and authentic Toronto experience.
Proximity to Toronto's Iconic Attractions:
While St. Anne's Suites offers a serene escape, it also provides convenient access to Toronto's renowned attractions. Explore the iconic CN Tower, delve into art and culture at the Art Gallery of Ontario, or take a leisurely walk along the scenic Harbourfront. With our central location, you'll find yourself just moments away from the city's top destinations, allowing you to make the most of your visit to Toronto.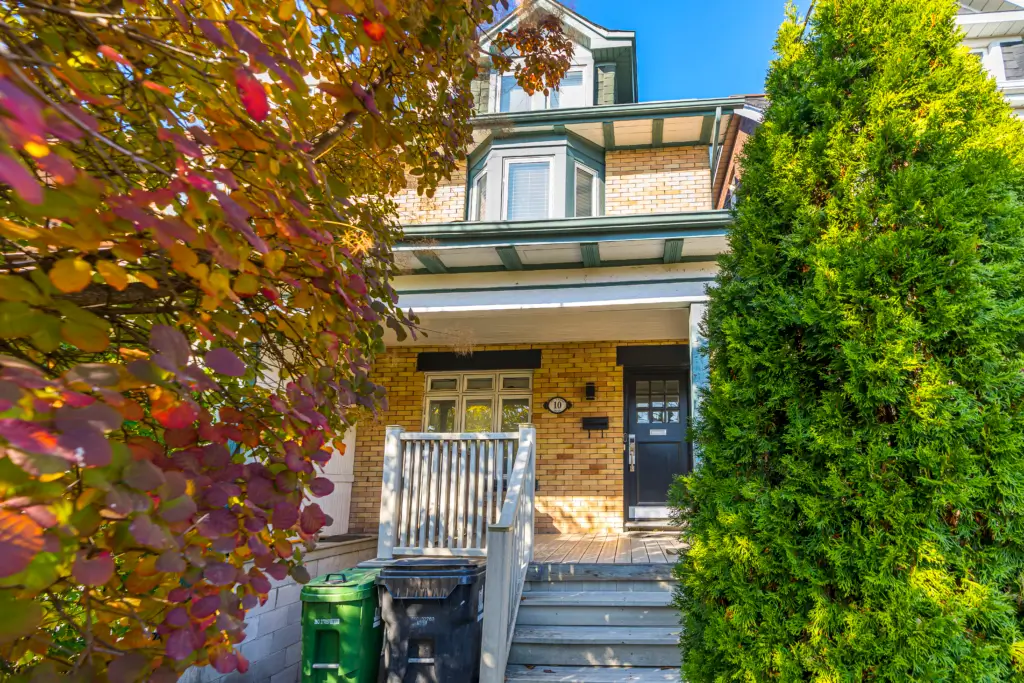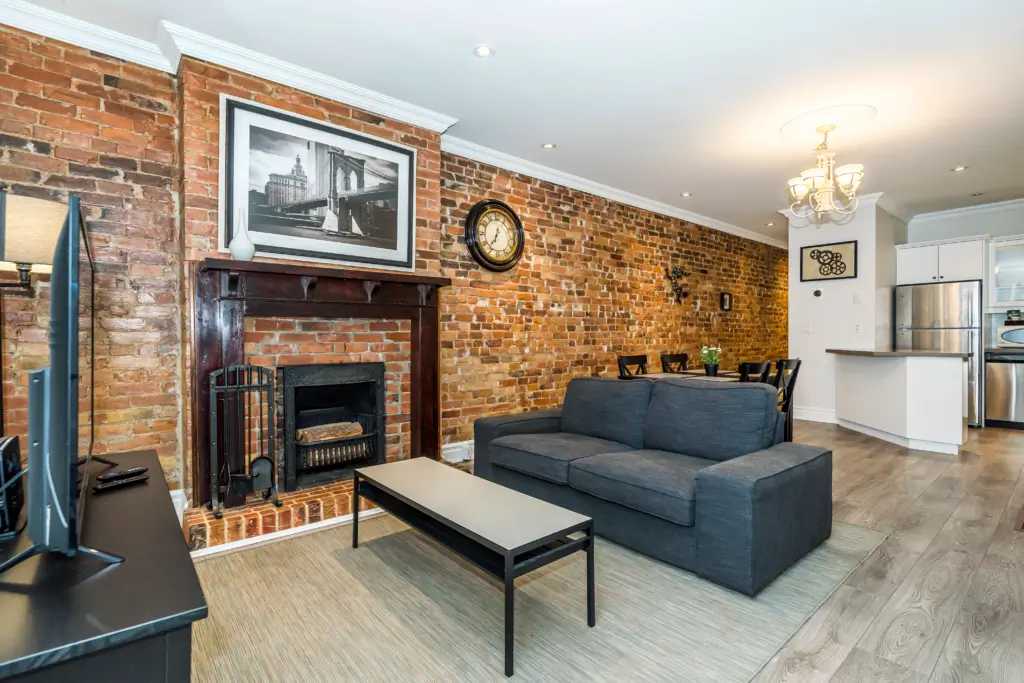 Book Now & Save
Book your stay with us today and elevate your Toronto experience to new heights
All units are air-conditioned and have flat-screen Smart TVs.  Our units have a sitting and/or dining area. There is also a fully stocked kitchen in all of the units fitted with an oven. Towels are featured.
If you have any questions regarding our various apartment suites,  monthly or short term rentals or require information on where to stay in Toronto, please contact us by email for quicker response and we'll get back to you as soon as possible. We look forward to hearing from you.